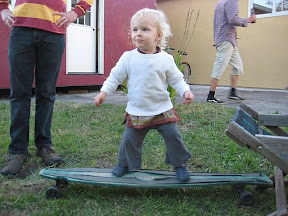 Dear Desmond,
You're my honey bunch, sugar plum
Pumpy-umpy ump kin
You're my sweetie pie.
You're my cuppy cake, gumdrop,
Snoogums-boogums
You're the apple of my eye!
And I love you so
And I want you to know that
I'll always be right here
And I love to sing this song to you
Because you are so dear!
Happy 3 year old birthday. We love and miss you so much!!
Keema and Zuzu
- Posted using BlogPress from my iPad
Location:Melbourne, AU